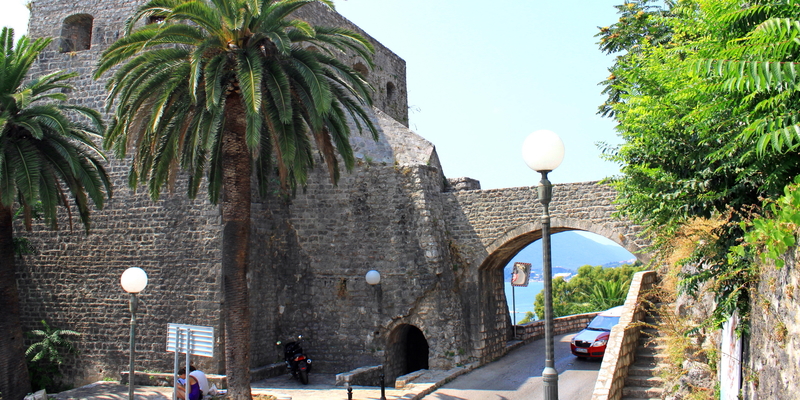 Palmon Bay Hotel, Herceg Novi, Montenegro
Announcing the Table-top Exercise (TTX) on Seismic risk
Overview
The Directorate for Emergency Management keeps the pace of educational events by announcing another important event. At the beginning of the 2020 are scheduled two important actions - Table Top Exercise (TTX) and Awareness Day on "Reactions on the Aftermath of an Earthquake". The aim is to test the reactions systems and procedures and to assess the quality of that reaction, as well as the integration of various levels - from local to the national level, up to the regional and broader international level of reactions and disaster recovery efforts. 
The series of events will start on 22 January and will end with the Awareness Day activities on 24 January in the medieval coastal city of Herceg Novi, severely affected by seismic events in 1979. This wonderful city is located in the extreme north-western part of the coast of Montenegro, on the border with Croatia.
Representatives of a host of different institutions are expected to attend and contribute to these events: from Municipal Protection & Rescue Team, Touristic Organisation, Electric Power Company, Firefighting teams, Mountaineering club Subra, Radio amateurs, representatives of adjacent municipalities of Kotor and Tivat, up to representatives of the National Institute for Hydrometeorology and Seismology, and the Head of Directorate for Emergency Management of the Ministry of Interior, Mr. Mirsad Mulic.      
The TTX is expected to take place in a wonderful venue of The Palmon Bay hotel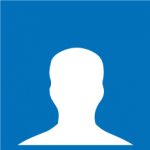 Mirsad Mulic
Head of Directorate for Emergency Management, Ministry of Interior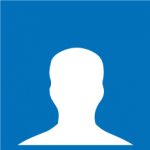 Milan Radovic
Head of Training and Operations Dept, Directorate for Emergency Management, Ministry of Interior, Montenegro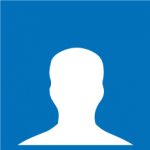 Zorica Markovic, MSc
Head of International Cooperations Dept, Directorate for Emergency Management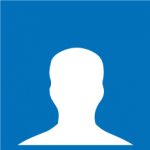 Radomir Šćepanović
Head of Operations, Directorate for Emergency Management
Presentation of the 3 Watchout by Z. Marković, Head of International Cooperation, DIrectorate for Emergency Management
Presentation of the 3 Watchout project, objectives and purpose of the Exercise and the Workshop 
Keynote speech on Essentials of the Seismic risk reduction activities: lessons learned and positive practices
Mr. Milan Radovic will list the essential elements in terms of risk reduction and response and recovery in the aftermath of an erathquake
Protection and Rescue system of Montenegro: legal framework, national resources and levels of command and management
Mr Radomir Scepanovic, will elaborate the multi-level coordination of the Protection and Rescue in Montenegro