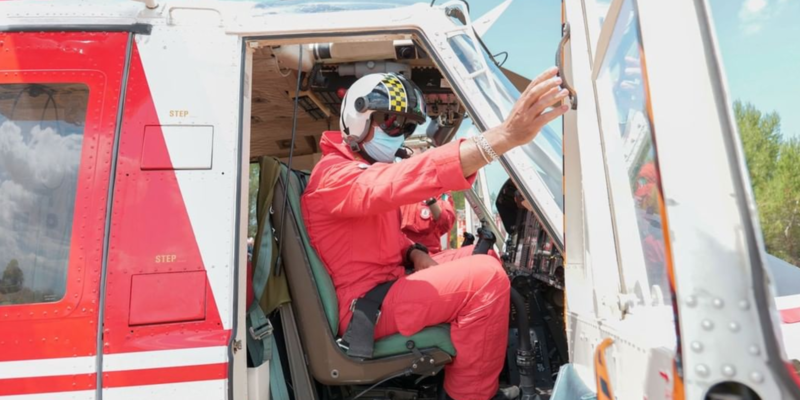 Joint efforts and steps forward: The final exercise in 3 countries
Overview
Managing fire hazards and fighting large-scale forest fires was the central topic of 3 large exercises in three different countries that took place on 31 May 2021. This event was made possible in full respect of the limitations posed by the pandemic, by the joint efforts of the 3 Watchout national teams from Italy, Albania, and Montenegro.
This entire geographical region poses severe risks of large fires, especially during the summer season. The use of advanced protocols and procedures, high tech equipment, and testing of different scenarios in research of best practices are the features of the modern approach to fire hazard. Different geographical regions and different organizational and operational frameworks in our countries have provided a series of important insights. Our region has made an important step forward and improved the safety, while our Project has achieved one of the most important and demanding milestones.
The 3 field exercises took place in 3 important locations. The Italian teams have chosen a demanding setting of the Civili Protection field camp in Ugento in the Apulia region. The Albanian exercise took place in Vau i Dejës, while the Montenegrin part of the exercise was deployed within the municipal area of the Capital, in the location of Luznica.