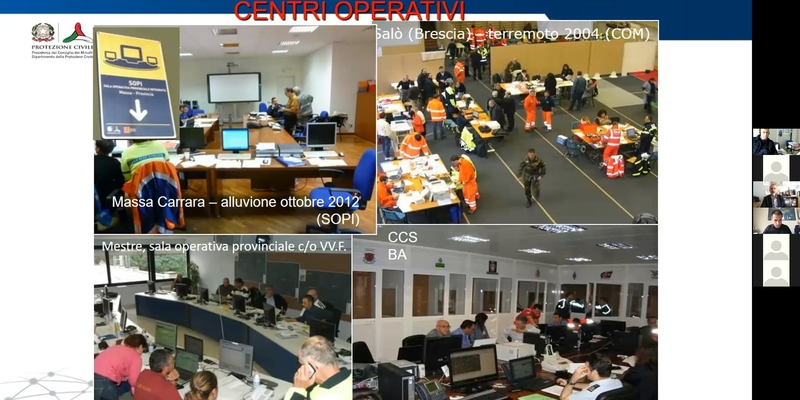 Webinar for Institutions and Volunteer
Overview
Our Project is proceeding with another scheduled event. The training session entitled "WEBINAR TRAINING FOR TERRITORIAL BODIES AND INSTITUTIONS AND FOR VOLUNTEERS OF THE PC OF THE INSTITUTIVE FORM EU GFFFV PUGLIA" was held on April 26th, 2021, via web conference. 
This time we have discussed various topics related to the organization of the final AIB exercise. AIB is scheduled on May 31st, 2021, at the training camp of the National Fire Brigade,  Municipality of Ugento (Lecce).
The next appointment now is for mid-May 2021 with the Planning Conference.  All the information relating to the exercise scenario will be shared, from the logistical structures to the operational activities, including the communication protocols to be used with respect to the rules of the Union mechanism of European Civil Protection.